Boston, MA
You don't have to spend long in Boston to realize where the city's roots lie. America's oldest city has its history steadfastly entrenched in the American Revolution and an autumn amble along the city's famous cobbled Freedom Trail will open the gateway to America's past. Today, the city proudly asserts its passions, and invites visitors to share in them. Immerse yourself in the city's sporting heritage at a Red Sox game, discover the pride Boston takes in education with a tour of Harvard University, or sample delights like New England lobster, creamy chowder and a cold pint of Sam Adams in its resident city.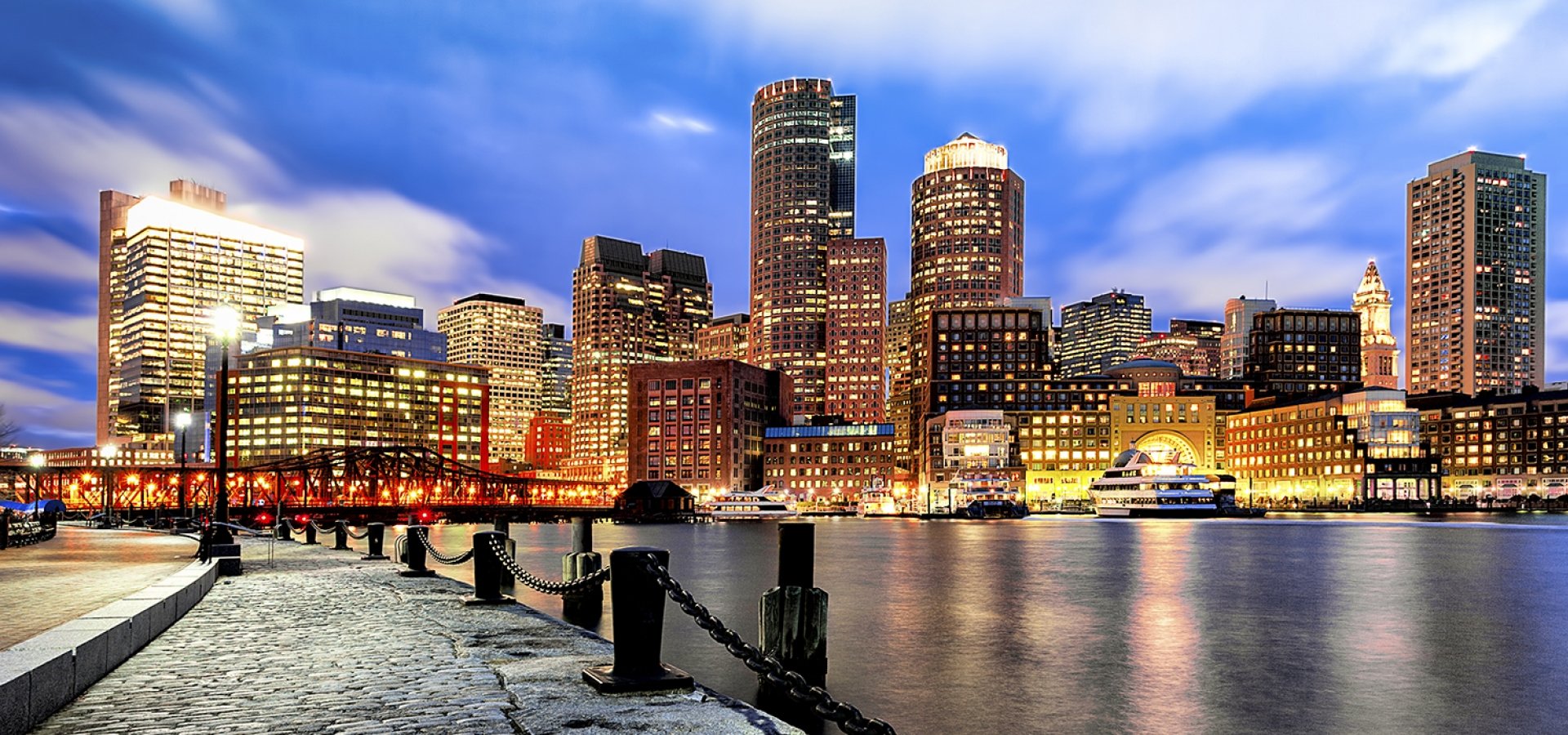 Flash Sale
Save up to $400 on your next train vacation. Hurry - this sale ends April 16th!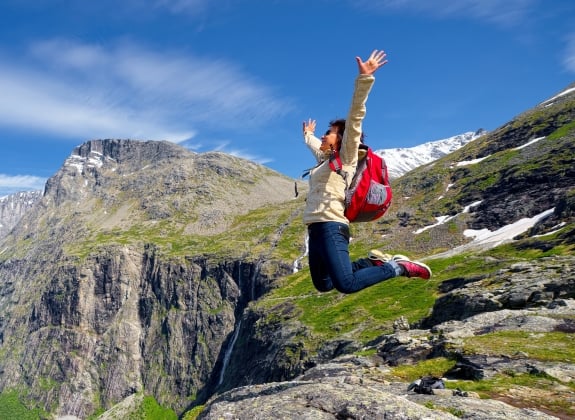 Didn't find what you were looking for?