Albuquerque, NM
A desert gem, Albuquerque is New Mexico's largest city, featuring a vibrant, modern downtown and a history-drenched Old Town, dating back to 1706. And with sunshine 310 days out of the year, Albuquerque is the ideal destination for outdoor enthusiasts, where you can try everything from hiking and biking to hot air ballooning. Discover the city's rich culture and heritage with a visit to the Indian Pueblo Cultural Center, and journey back to prehistoric times at the New Mexico Museum of Natural History. Take a stroll down the riverbanks in the Albuquerque Botanical Park or admire the gorgeous views from the Sandia Peak Tramway. The true spirit of the Southwest awaits you in this picturesque city!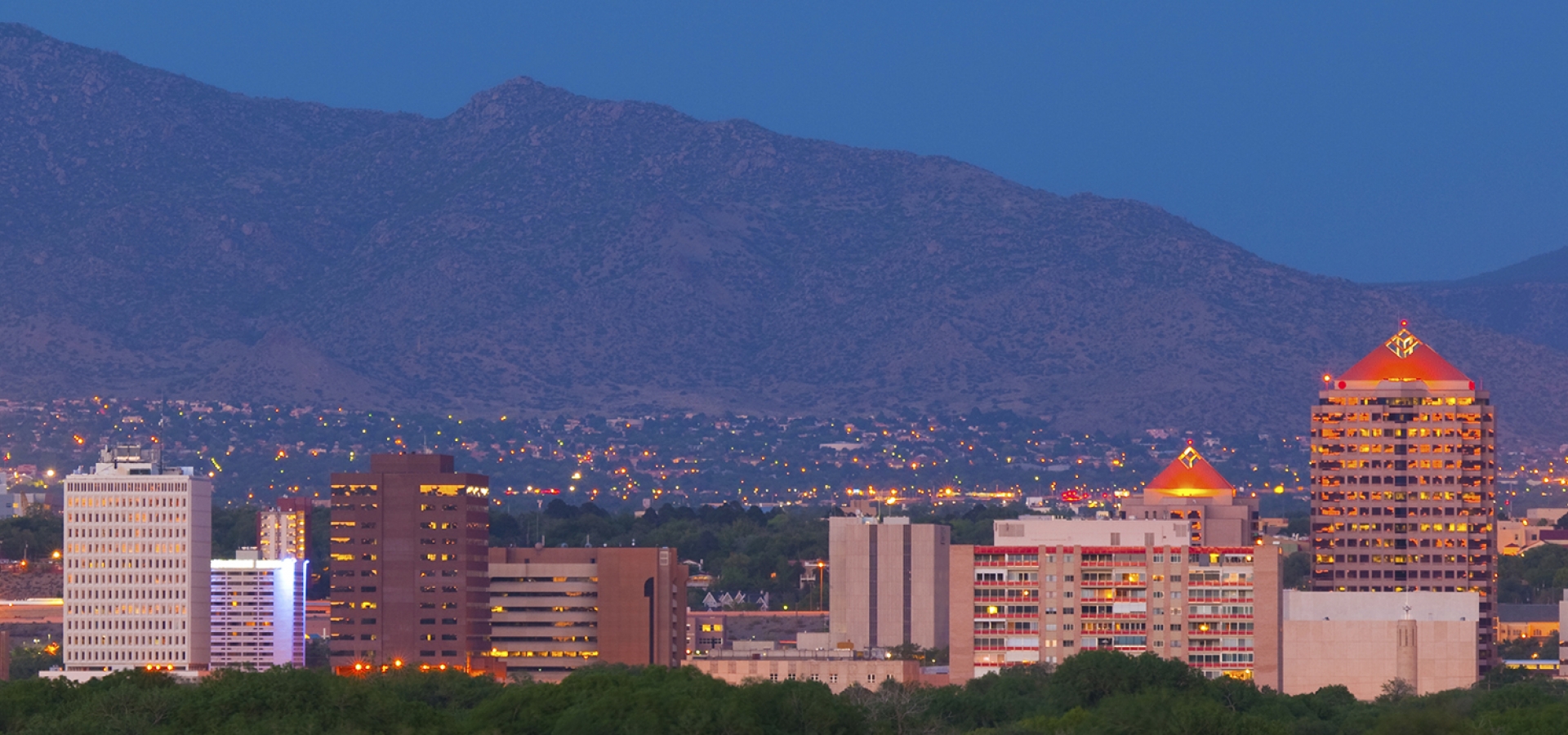 Flash Sale
Save up to $400 on your next train vacation. Hurry - this sale ends April 16th!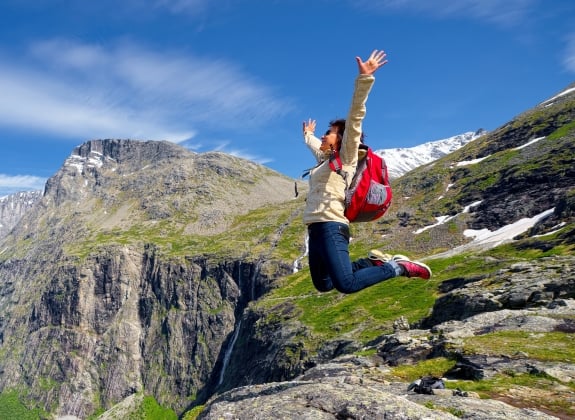 Didn't find what you were looking for?