Paihia
Paihia is the perfect destination to discover the gorgeous beaches and coves of the Bay of Islands. Cruise to the hole in the rock at the tip of Cape Brett, swim with dolphins, and enjoy delicious dining options in town.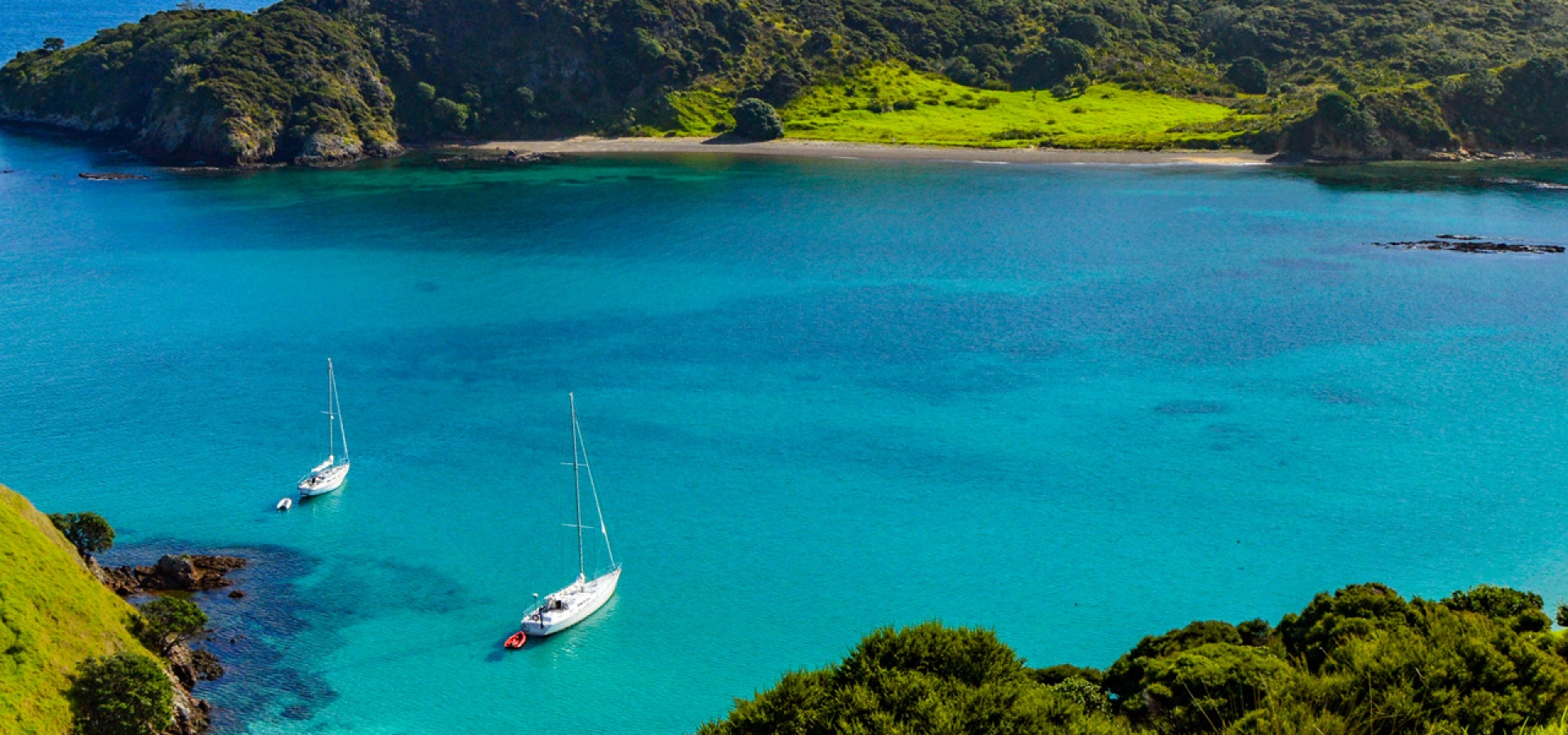 Flash Sale
Save up to $400 on your next train vacation. Hurry - this sale ends April 16th!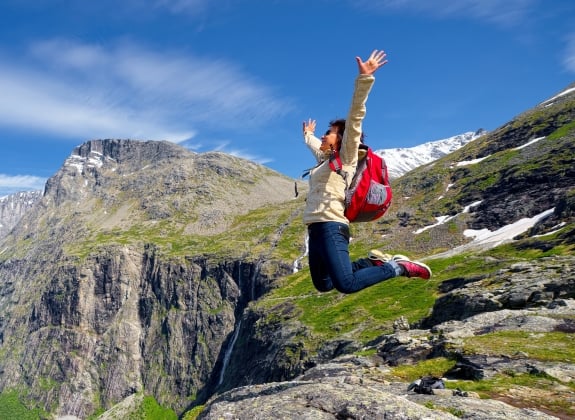 Didn't find what you were looking for?