Christchurch
Christchurch is the basecamp for exploring the South Island. This vibrant city features beautiful architecture, stunning Botanic Gardens, and exciting activities such as taking the Christchurch Gondola for 360-degree views of the surrounding landscape.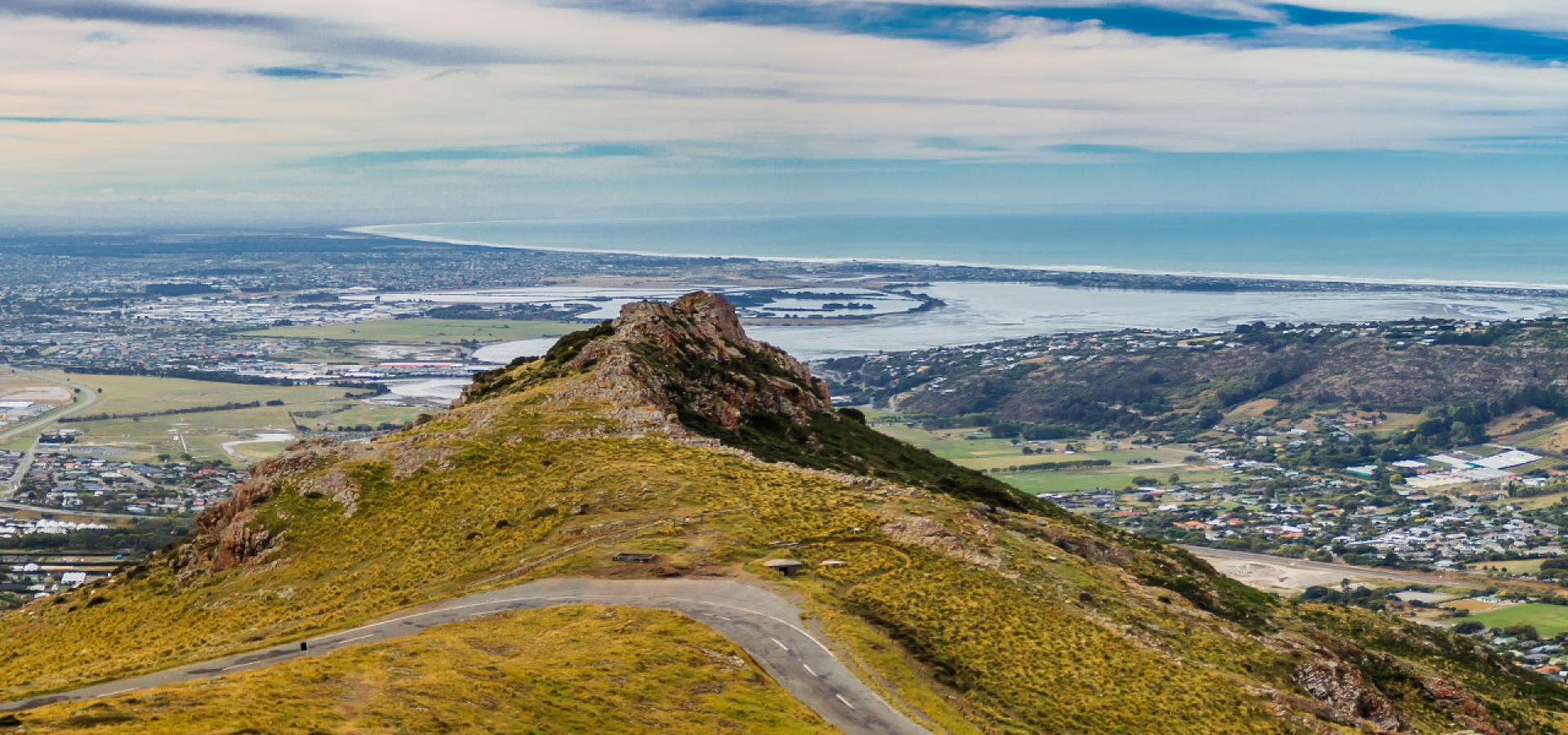 Flash Sale
Save up to $400 on your next train vacation. Hurry - this sale ends April 16th!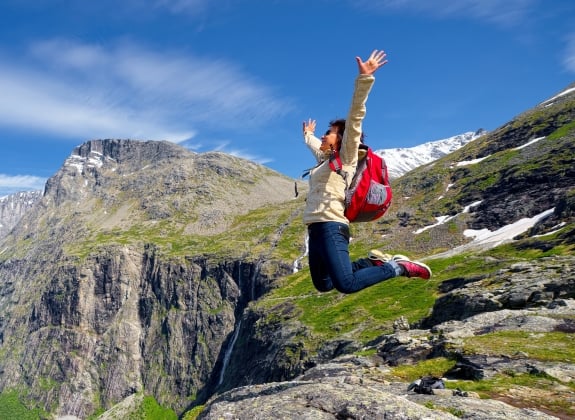 Didn't find what you were looking for?