Tangier
Enter Africa from Europe through the Strait of Gibraltar and into the Moroccan port of Tangier! Known as a strategic port and trade centre since as early as the 10th century BDE, Tangier's melting pot of cultures nod to the wave of conquerors and occupations throughout its long history. Wander through the vibrant bazaars, stroll along the seafront of the beach and explore the Great Mosque or the caves of Cape Espartel and Hercules – a stunning junction of the Mediterranean seas and the Atlantic Ocean.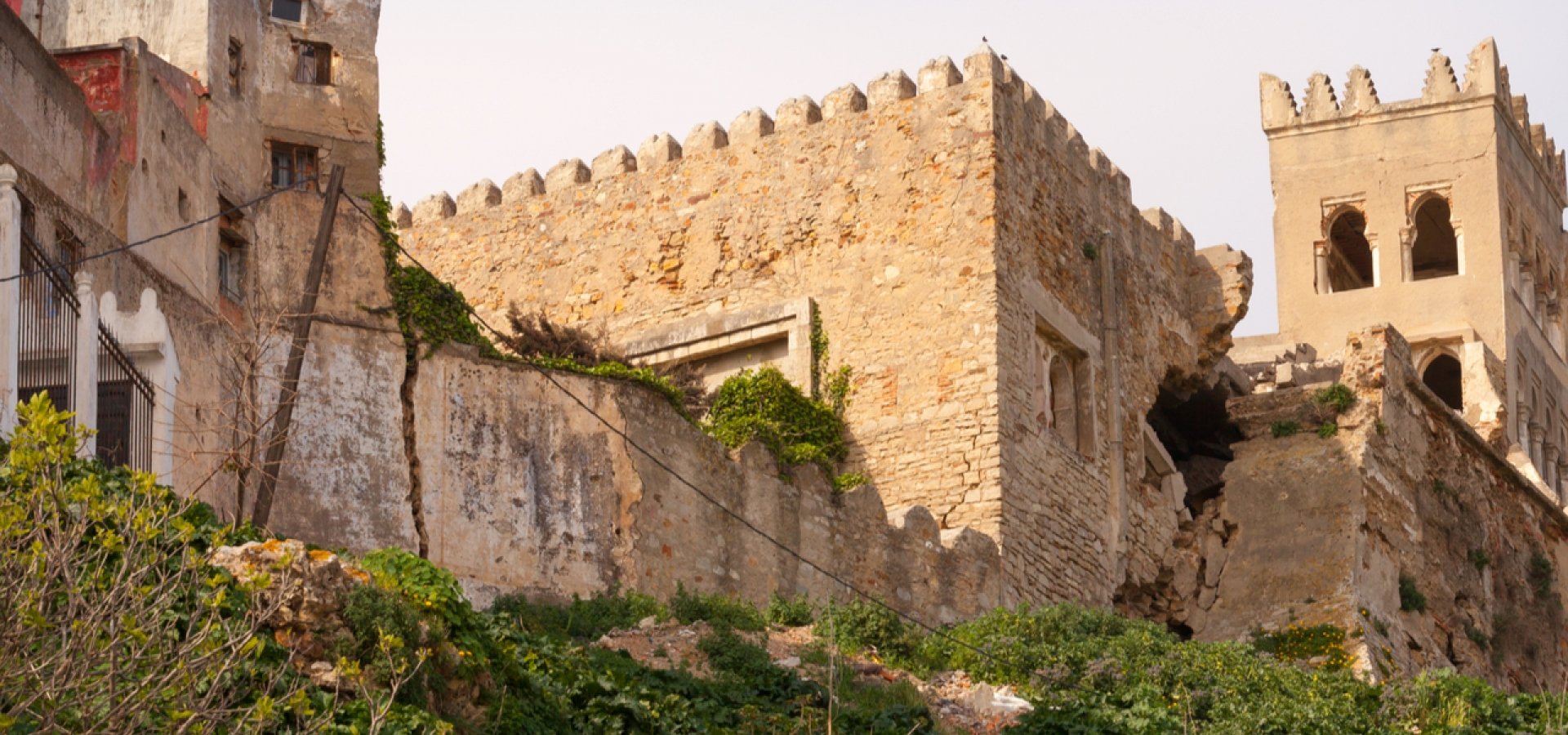 Flash Sale
Save up to $400 on your next train vacation. Hurry - this sale ends April 16th!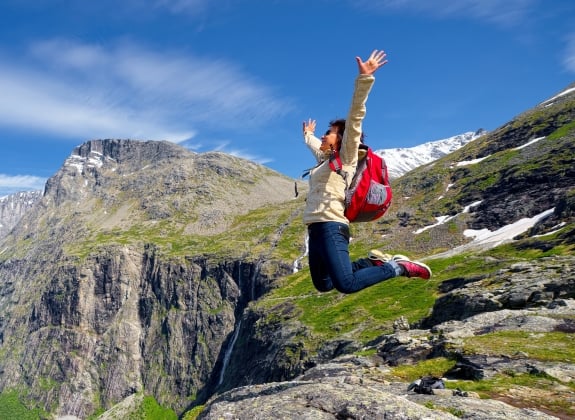 Didn't find what you were looking for?