La Coruna
La Coruna is blessed with plenty of things to see and do, including pristine beaches, tantalizing seafood and famous, historic architecture. A busy port city in Spain's northwestern Galicia region, the city abounds with harbor-side charm and picture-perfect views. Whether you're strolling down one of the longest seafront promenades in Europe, admiring the 16th century Castle of San Anton, or taking in the views from the Roman Tower of Hercules, La Coruna treats visitors to a memorable, off-the-beaten-track experience.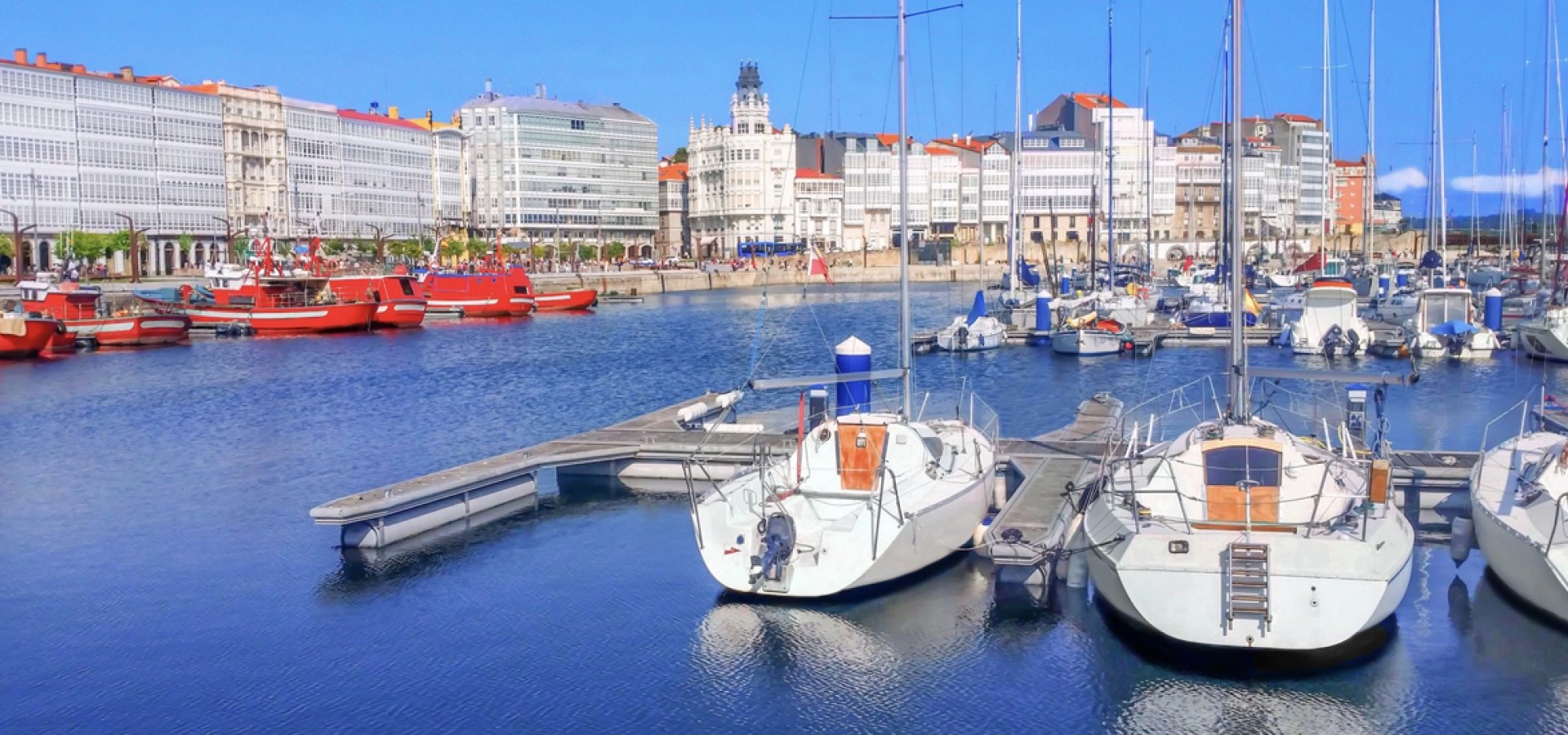 Flash Sale
Save up to $400 on your next train vacation. Hurry - this sale ends April 16th!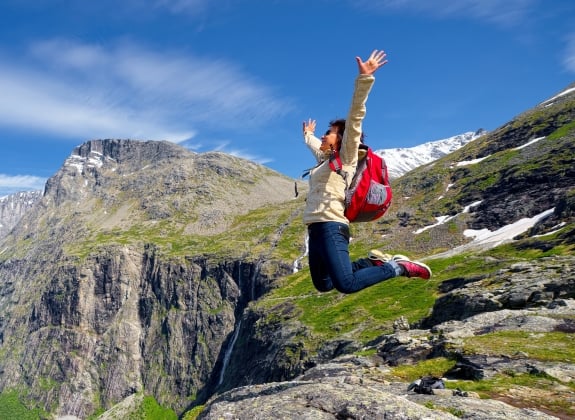 Didn't find what you were looking for?