Yekaterinburg
Yekaterinburg takes its name from Catherine, the wife of Peter the Great, and is synonymous with the tragic last days of Tsar Nicholas II and his family after the October Revolution of 1917. Today, the city is the 4th most populous in Russia with a population of 1.5 million, and a powerful industrial, research and business hub. The city features over 600 historic and cultural monuments, of which 43 are designated as top national monuments because of their special significance to the country. For a glimpse into the city's tragic history, visit the Church on the Blood, the largest temple in Yekaterinburg honouring the fallen royal family.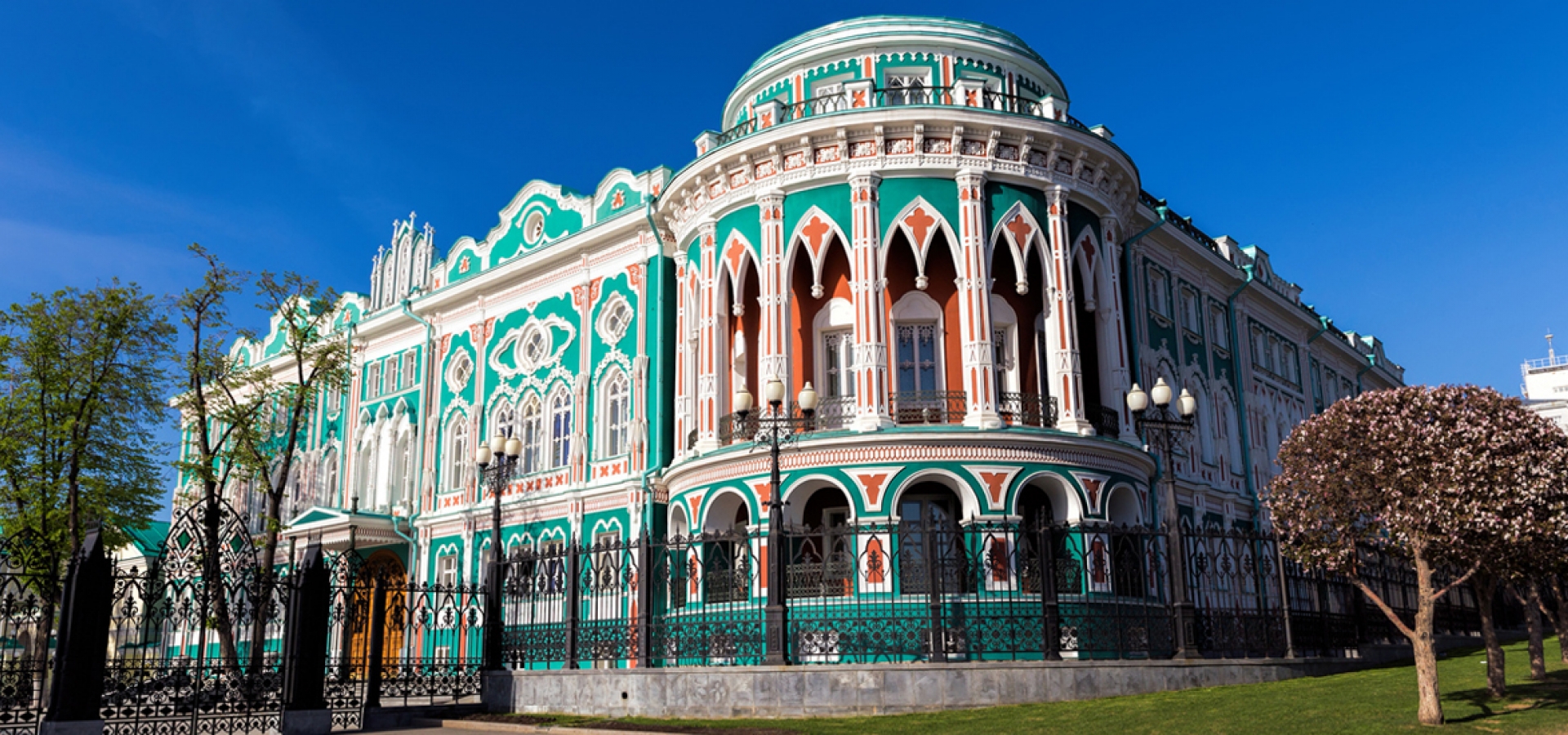 Save up to $350 on select rail vacations before they fill up. Hurry, this sale ends Friday, January 28th!
Didn't find what you were looking for?