Vladivostok
Vladivostok is Russia's largest port on the Pacific Ocean that was closed to foreigners for over thirty years during the Cold War. The Russian Pacific Fleet is based in the waters just off Golden Horn Bay and you can see the boats from the shore. The city is also the Eastern terminal of the world famous Trans-Siberian railway. Visit Sportivnaya Harbor or explore the natural history at the Arsenev Regional History Museum. Also worth a look is the 15th century Yongning Temple Stele at the Arsenyev Primorye Museum.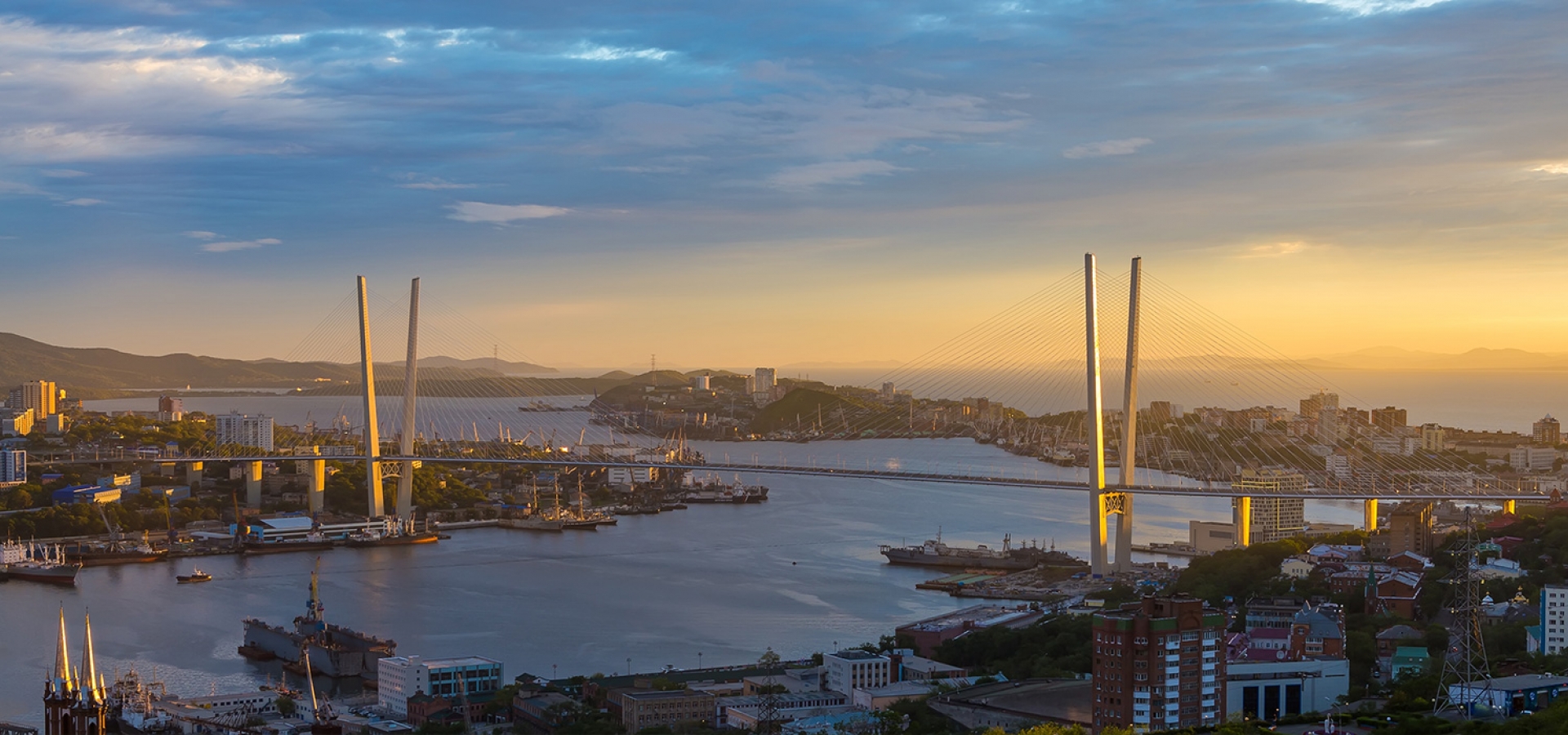 Save up to $350 on select rail vacations before they fill up. Hurry, this sale ends Friday, January 28th!
Didn't find what you were looking for?