Moscow
Moscow's streets are a gateway to the past. The city seldom sleeps, and history is always being made. Here, the cultural pulse and black cobbles of Red Square, home to Lenin's Mausoleum and the towering brick walls of the Kremlin, throbs with visitors. The brightly-hued, candy-striped domes of Saint Basil's Cathedral take the shape of bonfire flames rising into the sky. The Bolshoi Theater resonates with virtuosic wonders of performance. Explore these wonders on your Moscow holiday and unearth some of your own along the ancient streets and in the depths of the myriad museums.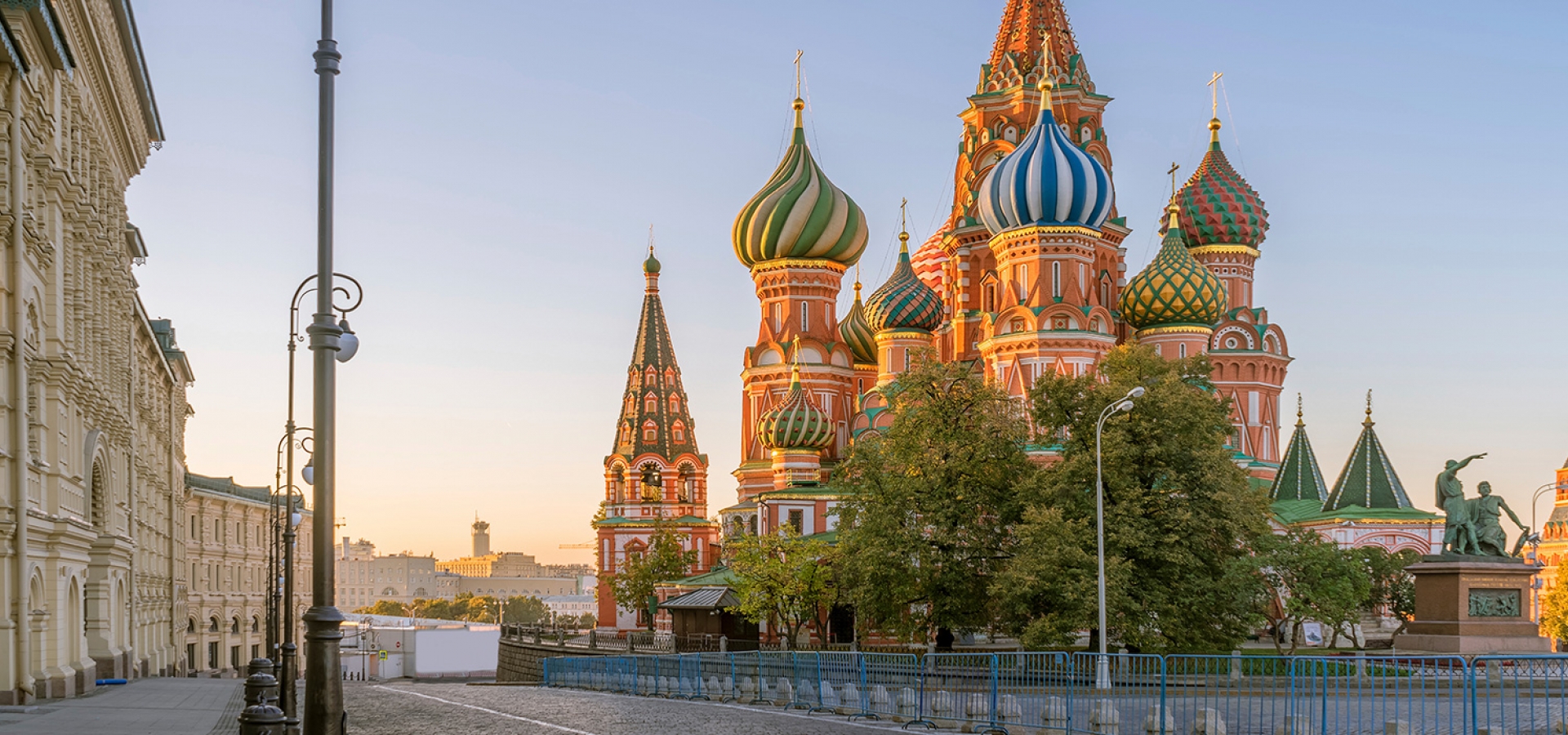 Save up to $350 on select rail vacations before they fill up. Hurry, this sale ends Friday, January 28th!
Didn't find what you were looking for?