Irkutsk
Historically the home of a wealth of revolutionary artists and intellectuals who were exiled to Siberia in the 19th-century, Irkutsk is now one of the province's largest cities. Now prominent because of its Trans-Siberian fame, it is one of the most popular stop-off points on the famous route, not least because of its close proximity to the idyllic Lake Baikal. Visit the Taltsy Museum, an open air exhibition of architecture, or admire the ornately adorned wooden houses of the exiled rebellious noblemen; many are still standing today.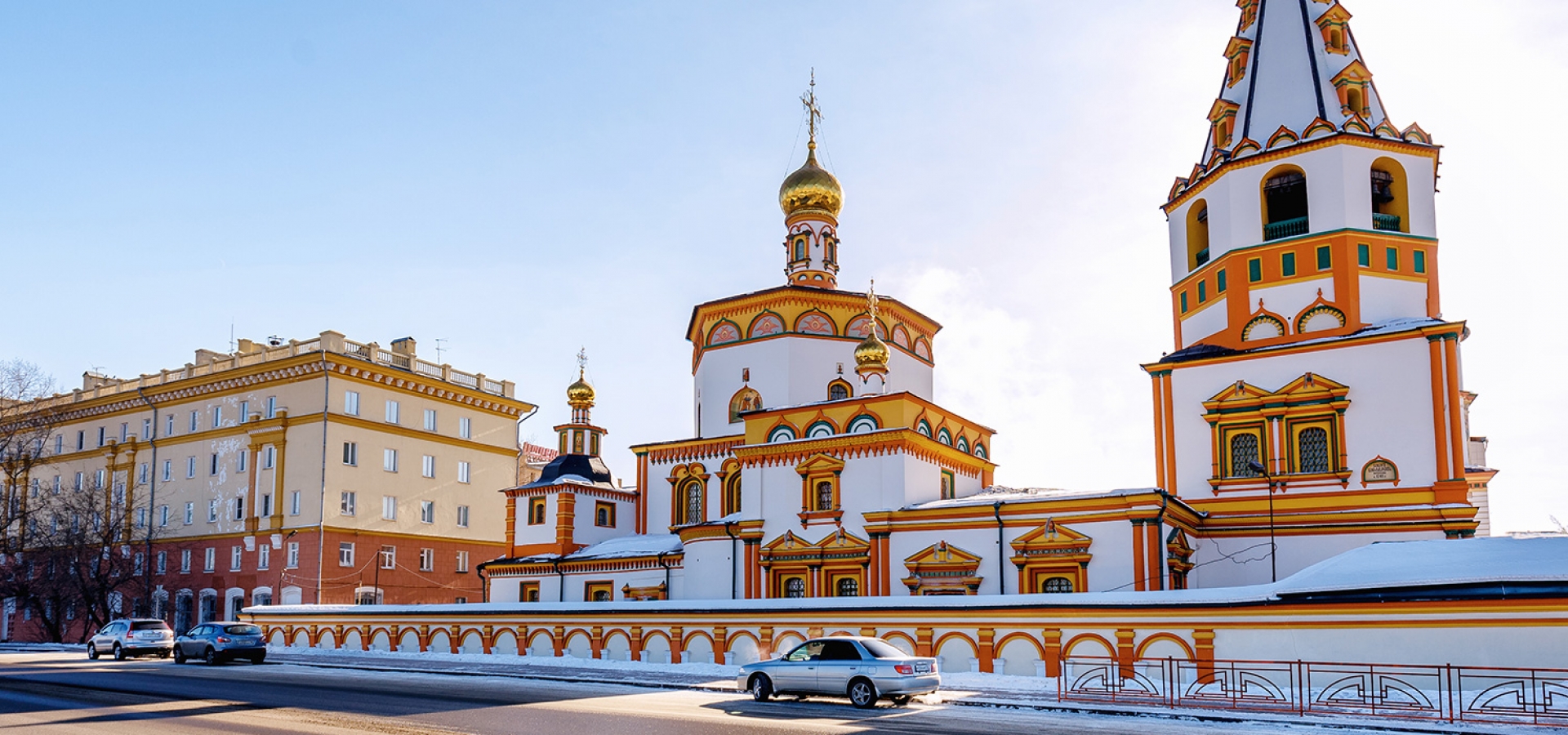 Flash Sale
Save up to $400 on your next train vacation. Hurry - this sale ends April 16th!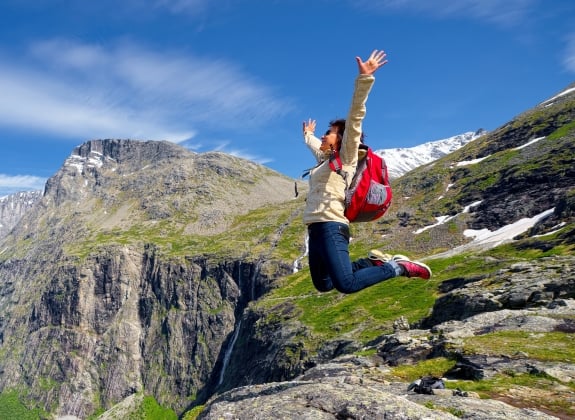 Didn't find what you were looking for?