Capri
A rugged island in the deep blue of the Tyrrhenian Sea, the warm climes and spectacular scenery of Capri have made it a holiday hot spot since the Roman times. Just off the coast of Southern Italy, in the Gulf of Naples, you'll find remnants of Roman villas, Villa Jovis being the largest, nestled alongside glamorous squares where Champagne flows and local seafood abounds. Retreat from the glitz with a tranquil sail to the Grotta Azzurr, a sea cave that is beautifully illuminated by dappled sunlight passing through an underwater hole in the rock. Be sure to take a funicular up to Anacapri from the Marina Grande for coffee, too.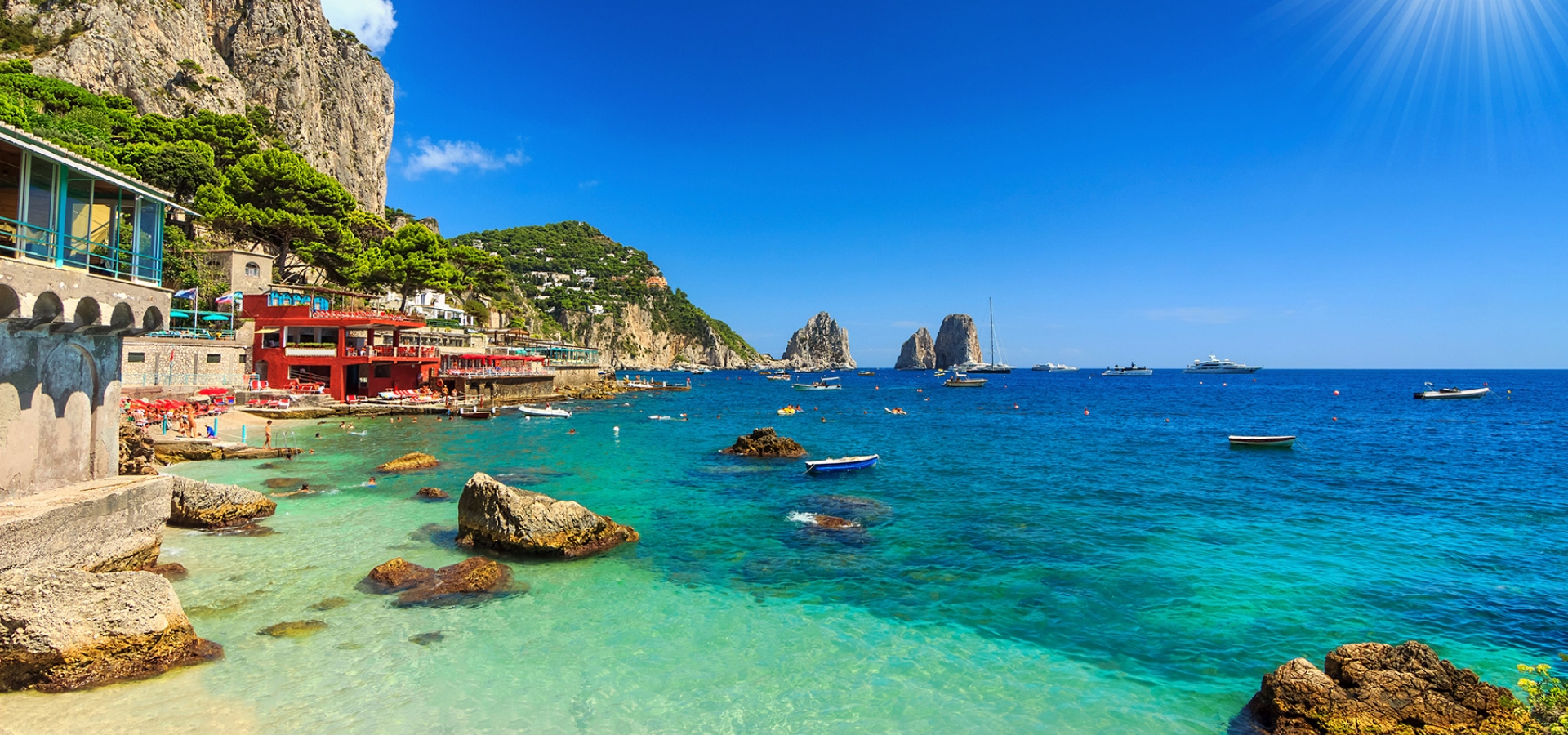 Save up to $350 on select rail vacations before they fill up. Hurry, this sale ends Friday, January 28th!
Didn't find what you were looking for?