Marseille
Côte d'Azur-side Marseilles is a bustling seaport extraordinaire. It's lack of glitzy resort-town chic is no loss, with visitors instead delighting in its tranquil squares, stepped streets, ancient forts and harbor-side industrial heritage. Stroll through the palm tree lined Cours Julien, admire the distinct stripes of the Cathedral de la Major, or amble to the city's highest point to the Romanesque-Byzantine Basilique Notre Dame. For visitors more interested in authentic seafood, an edgy ambiance and a dynamic historical importance than pristine beaches and glamorous residents, Marseilles will inspire, delight and enthrall.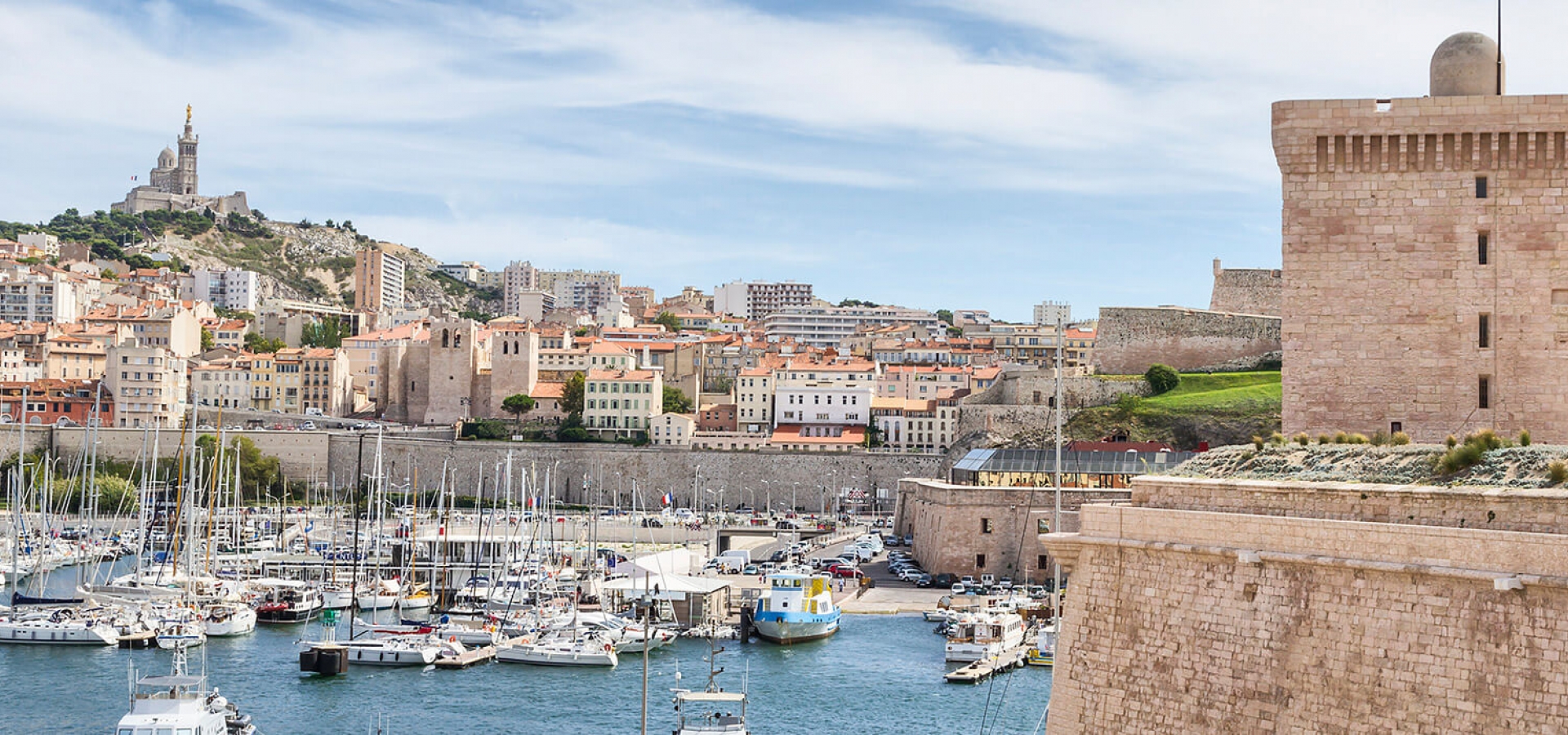 Flash Sale
Save up to $400 on your next train vacation. Hurry - this sale ends April 16th!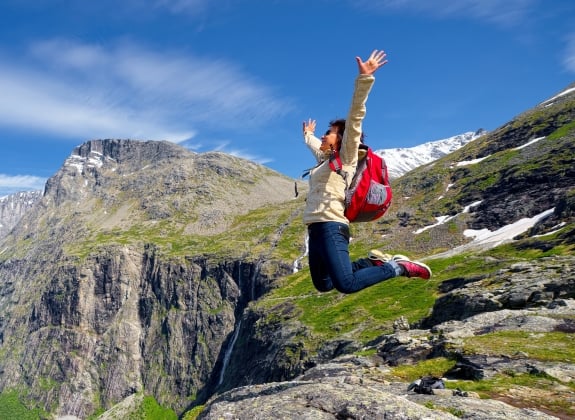 Didn't find what you were looking for?