Whistler, BC
Surrounded by snow-capped mountains north of Vancouver, Whistler is a dream destination for lovers of winter sports and outdoor activities. Home of the famous Whistler Backcomb, one of the world's largest skiing resorts, the city has hosted the Winter Olympics, but is a picture perfect destination year round. In the shadow of the surrounding mountains, the base Village is compact and overflows with traditional-style chalet village vibes, with lovely stone walkways and a convivial atmosphere. Whether you're playing golf in the summer or learning a new winter sporting skill, something special about Whistler keeps visitors returning and singing its praises.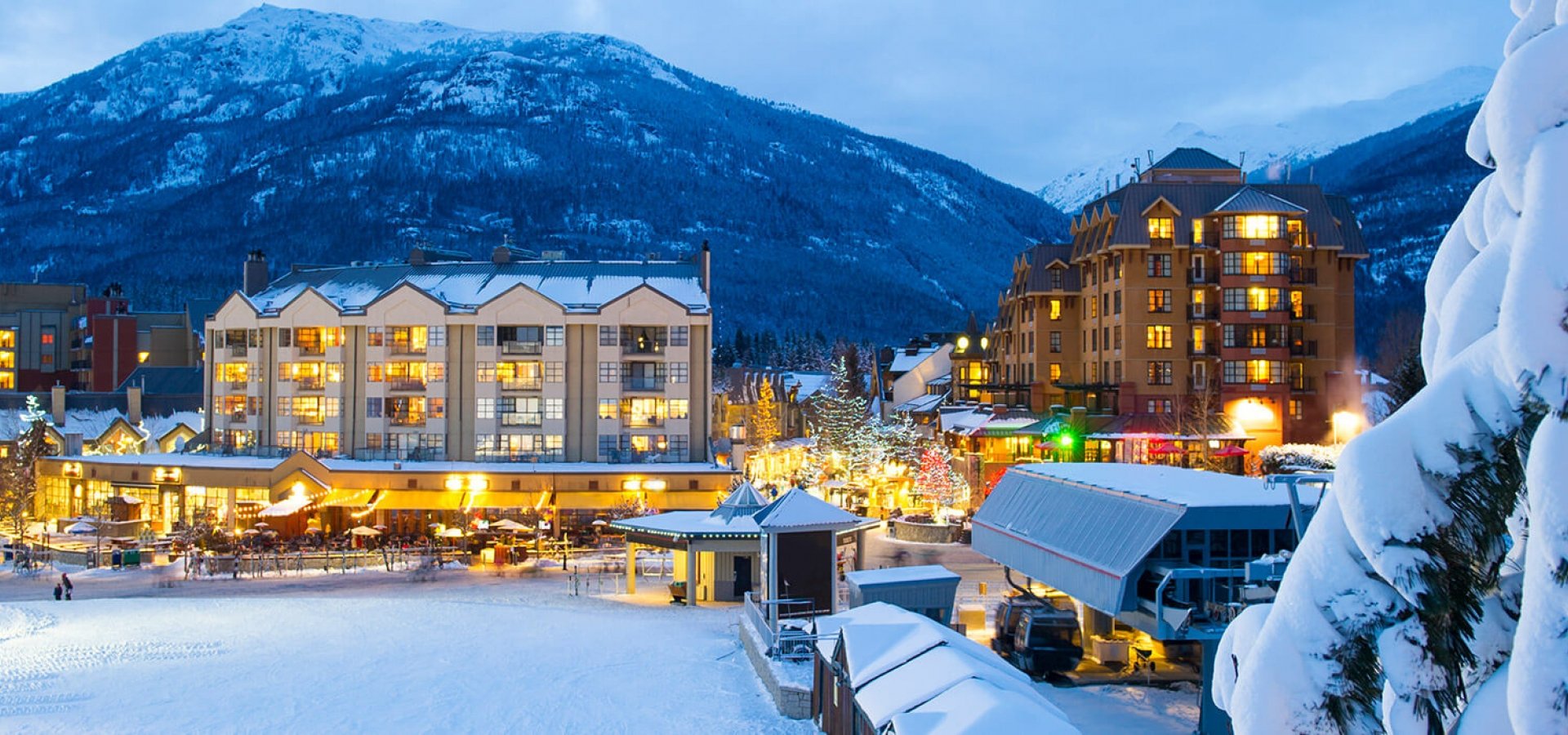 Flash Sale
Save up to $400 on your next train vacation. Hurry - this sale ends April 16th!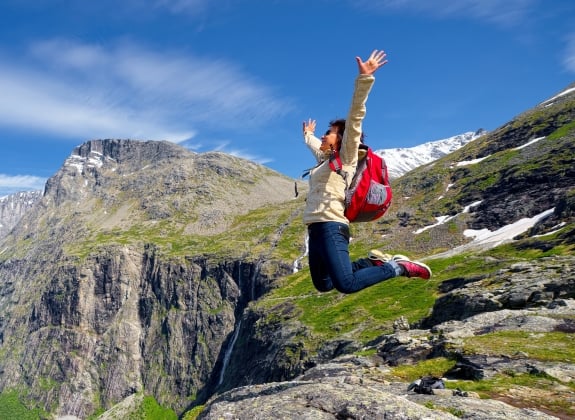 Didn't find what you were looking for?