Coober Pedy
Coober Pedy is a town famous for its underground homes, cafes, hotels, and churches, and its opal mines. More than half the residents here live underground to escape the summer heat. It is one of the most unique destinations in Australia. You can visit working opal mines to mine for treasures and learn all about the region's history. Nearby, explore the Moon Plains, the Breakaways, and Dog Fence.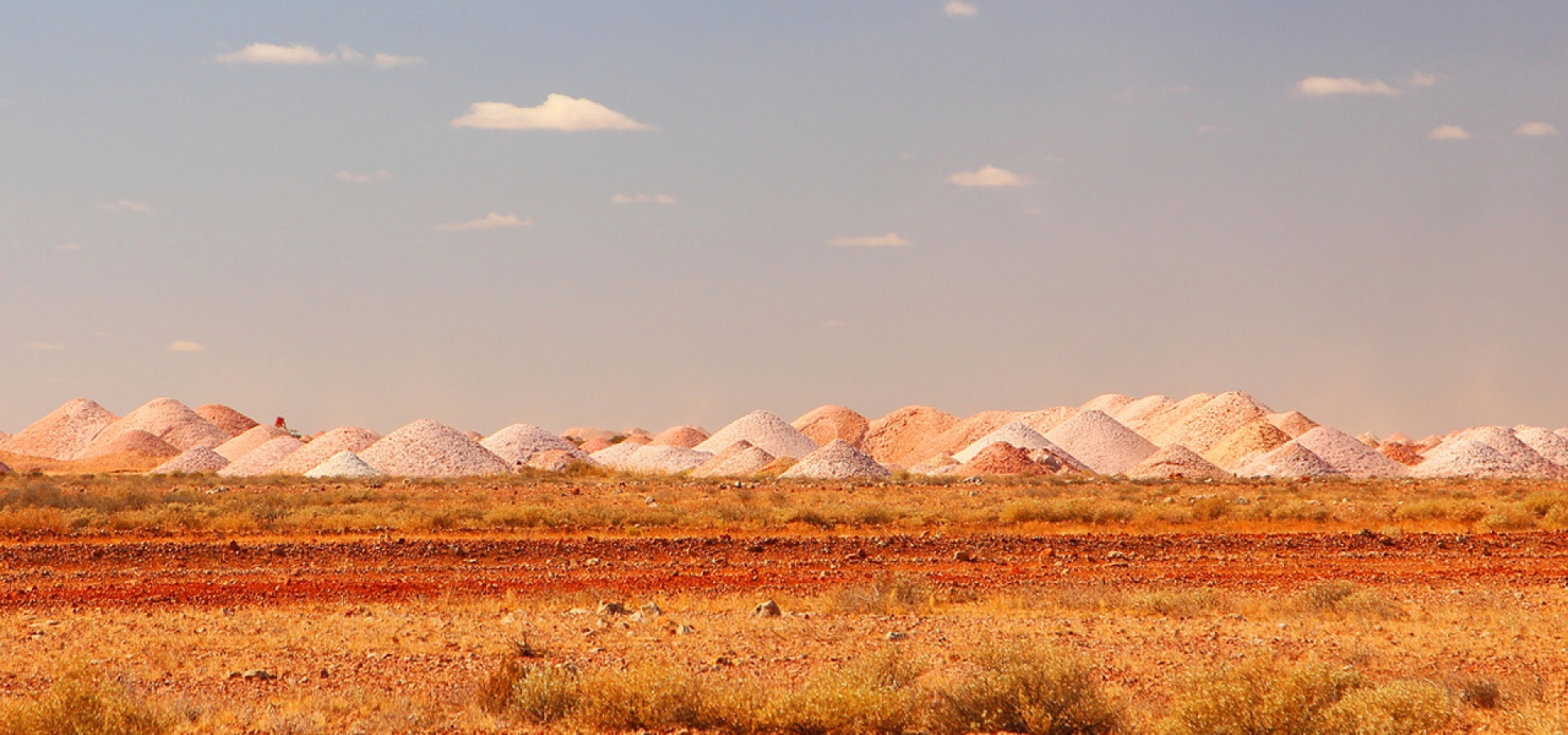 Flash Sale
Save up to $400 on your next train vacation. Hurry - this sale ends April 16th!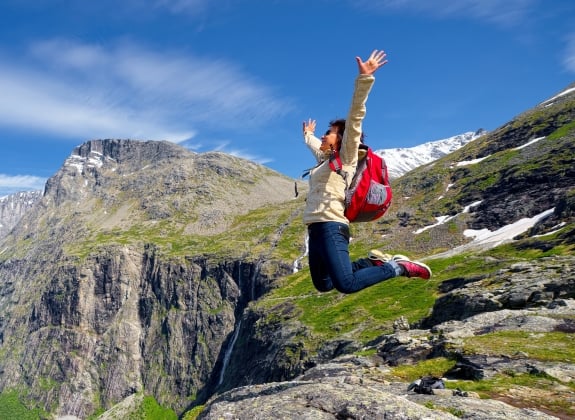 Didn't find what you were looking for?