Product Build
At Railbookers, we are always looking for motivated and driven candidates to join our growing team.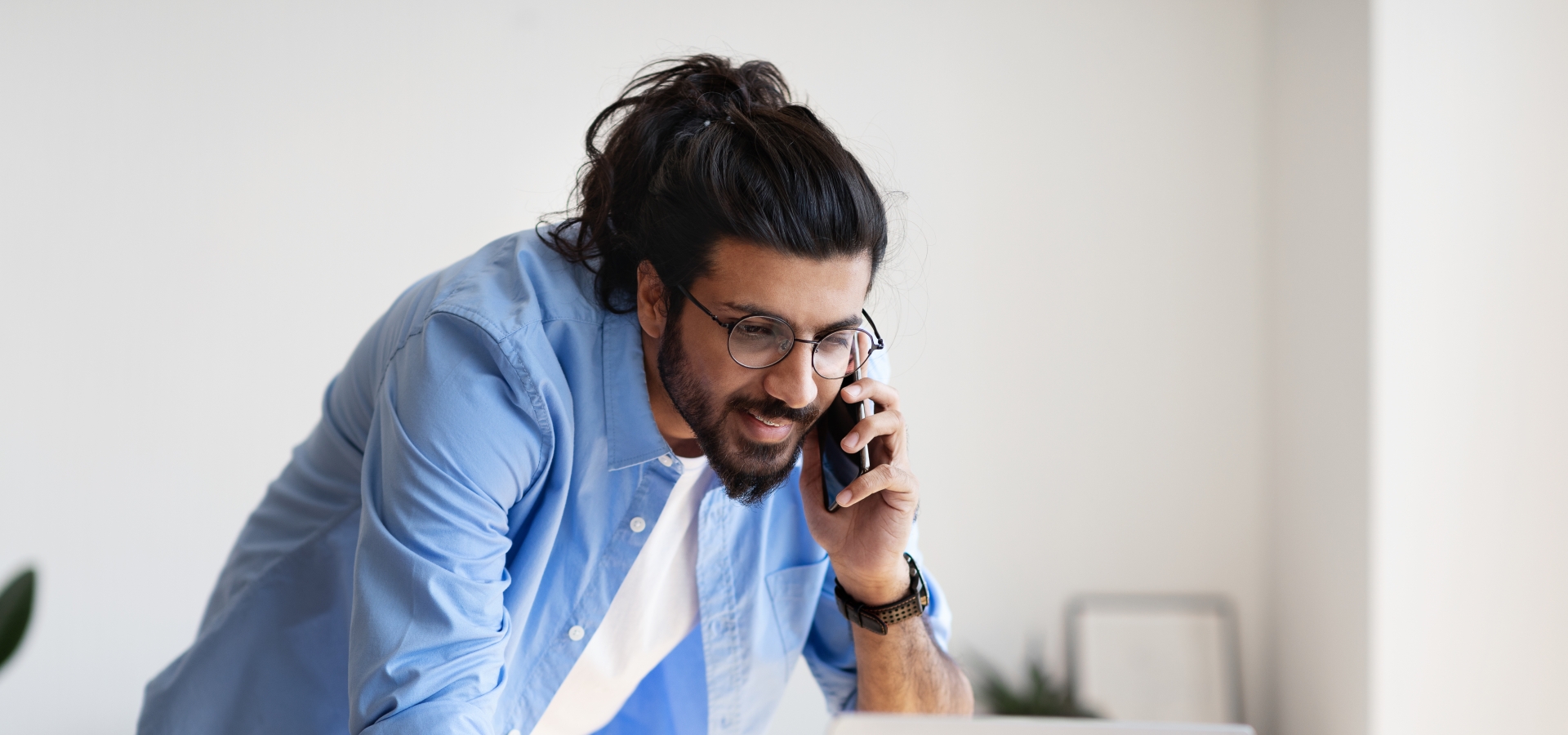 Job Title: Product Build
Reports To: VP of Operations
Location: Remote ~ Based in the United States
Job Purpose
The Product Build completes the technical product build of existing and new travel products for all brands. Responsible for maintaining all products through the continued updating of contracts, price recalculations, and testing products for their accuracy at the booking level. This is accomplished by working closely with Product and Marketing. Accountable for continual troubleshooting on all product-related booking issues and identifying trends to update workflows and processes.
Duties and Responsibilities:
Responsible for managing all aspects of building all components (hotel, activities, train, cruise, etc.) of the travel products in the operational systems.
Contract Load Management: Load all contract details including room types, rates, and taxes with a high degree of accuracy. Update the system in a timely manner when rate and/or terms change.
Inventory management: Accurately input all service types of inventory; responsible for the timely maintenance of inventory reductions provided by suppliers and identify and resolve potential impact to existing bookings.
Complete pricing application based on current business practices. Proof for accuracy of both inputs and outputs
Responsible for meeting all Key Performance Metrics (KPI) for each task.
Responsible for updating all systems and internal communications related to vendor changes and passenger requests.
Handle product build inquiries that come into the help desk/chats.
Regularly maintain department documentation to ensure updated processes are incorporated.
Any additional tasks assigned by management.
Performs other duties as required.
Qualifications:
Bachelor's degree.
Must be comfortable communicating with internal and external customers and vendors through various means of communication including phone calls.
Well organized and extremely detail-oriented.
Proven ability to establish and meet deadlines.
Multi-task on multiple projects at once.
Analytical skills and strategic thinking.
Experience working with databases and systems.
2 – 3 years of experience desired.
Computer proficiency in Microsoft Office
Benefits Include:
Generous PTO package
401k and health benefits
For immediate consideration of any position with YLG, please send your cover letter, resume, and salary requirements to:
Yankee Leisure Group, Inc. | ATTN: Human Resources
500 Cummings Center, Suite 3100 | Beverly, MA 01915
Main: 978-922-0418 | Fax: 978-922-4819 | Email: [email protected]
We are an equal opportunity employer.